Game-ready
on-demand
3D
assets
Kaedim's machine learning and in-house art team combine to deliver production-quality assets in minutes.
The world's best game studios ship 10x faster with Kaedim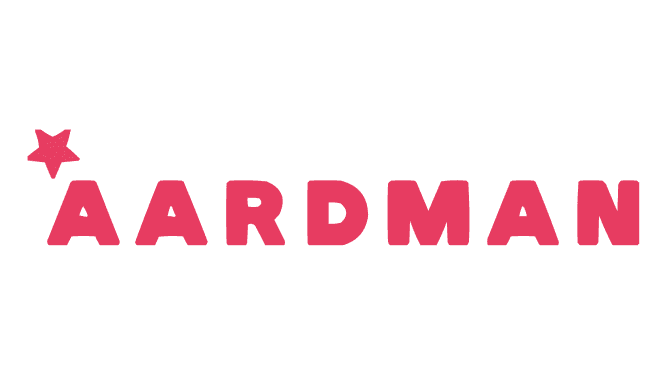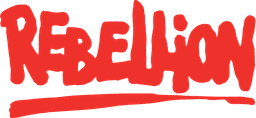 Accelerate
Accelerate
Accelerate
Accelerate
Accelerate
Accelerate


your 3D team
Escape the headache of building every game asset from scratch. Kaedim lets your team focus on what they do best.
3D objects
from 2D images
Production-ready
models in minutes
Scale your team instantly
Plugins for your favorite tools
How
Kaedim

works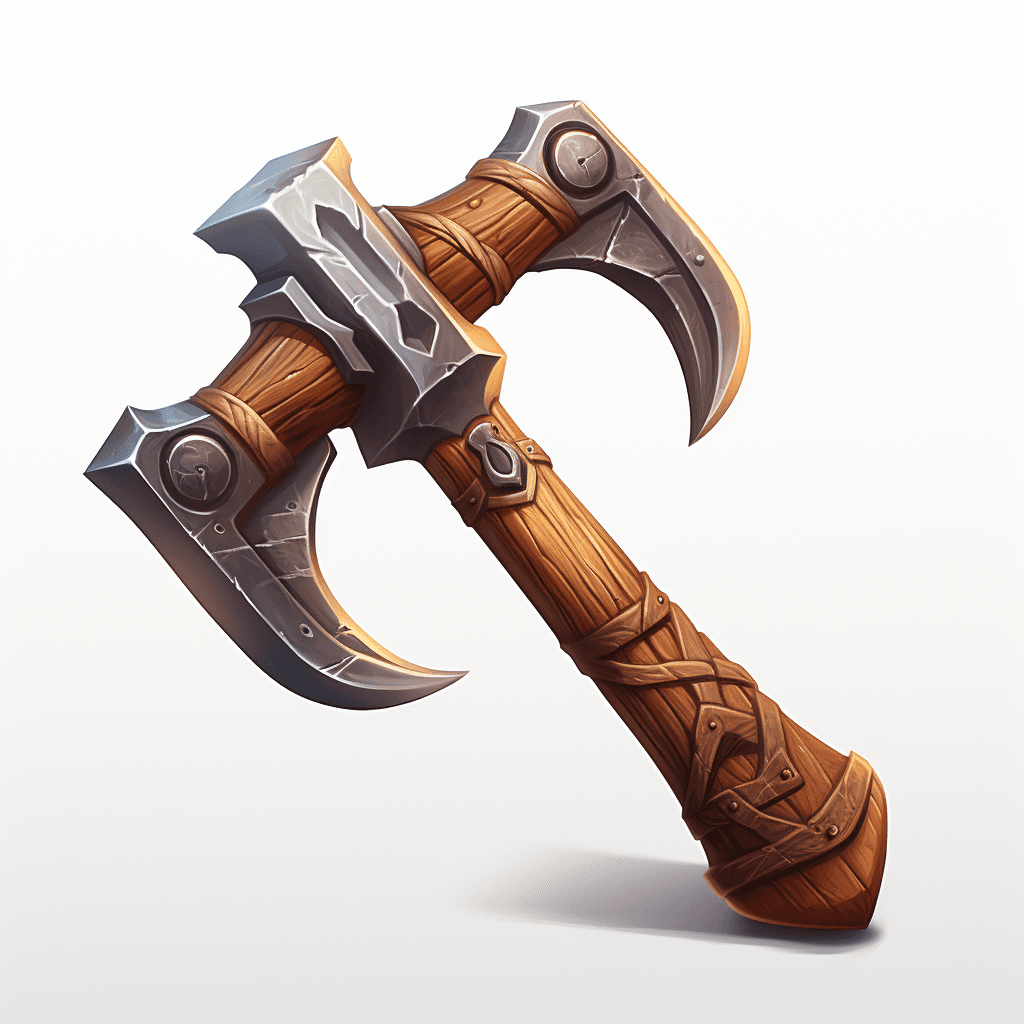 Upload an image or description
Submit an image or description of the model you need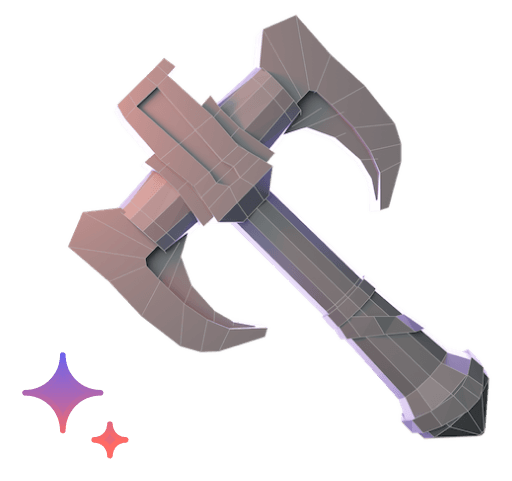 Kaedim's AI generates
your model
Kaedim's pipeline kicks off, creating a model based on your inputs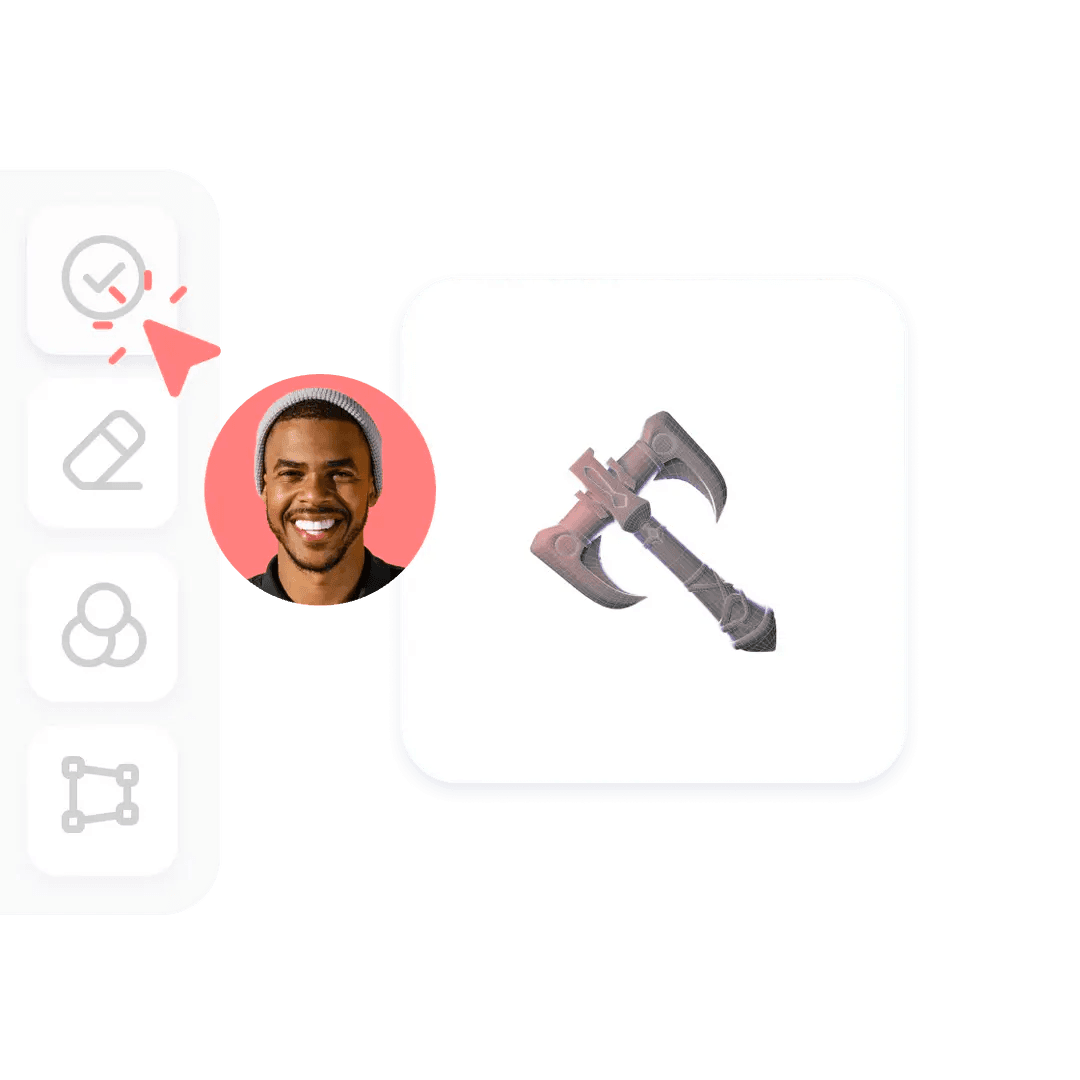 Artist review and refinement
A Kaedim artist reviews the output and refines it for optimal quality using in-house tools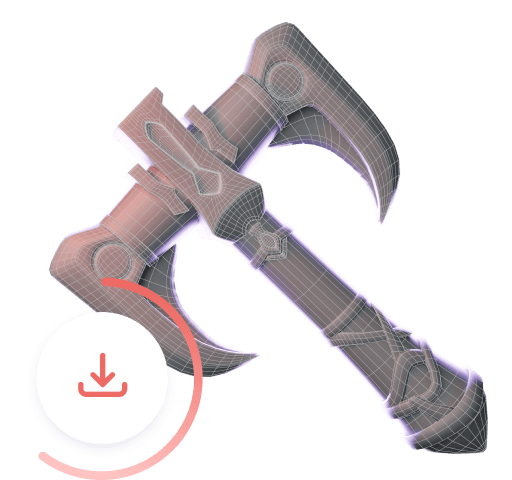 Download your model minutes later
Minutes later, you're notified the model is complete and ready for download
Proud to work with leaders in both gaming and AI
Kaedim is backed by the best in gaming and AI, with angel investors from Google to Sandbox. Together, we're transforming the way games get made.
145,032
Artist Hours Saved
Saving game studios
time and money
Production-ready models
Kaedim is optimized for usable, production-ready 3D assets. We've worked closely with 3D artists to ensure outputs are up to industry standards.
Integrate

with your team's tools

Kaedim builds on top of your team's current workflow to keep things running smoothly. Assets when you need them, in the tools you know and love.
Join the hundreds of studios creating 3D assets on-demand with Kaedim
"Kaedim has made going 3D possible for me when I didn't know where to start! Not only am I generating awesome outputs, but I'm also learning 3D techniques as I go along. I can't imagine life without it."
"Quite amazed at these results, given the source images aren't ideal. Only needed a few edits and it was ready to go."
"Our 3D artist is doing work that would have taken 3 hours in 10 minutes. Getting game ready assets of complex models in the amount of time it takes to enjoy a sandwich!"
"We're building a creativity game for kids based on Kaedim's technology, and it quite simply wouldn't have been possible before Kaedim."
"Super impressed by this. I am not a 3D modeler nor an artist and I have no idea how you guys possibly created this. It's such an incredible tool."
"This tool is amazing, I can't believe how perfect the models come out! Massive props to the team who worked on the ML model and setup the neural network, I've done quite a bit with AI but never got close to something like this!"
"I love how it's broken up into separate objects to make it super easy to colour in Blender! So impressive to get this from just one quick sketch it's going to save so much time making 3D assets for my games."